Sustainable Relaxation
at Hotel Unger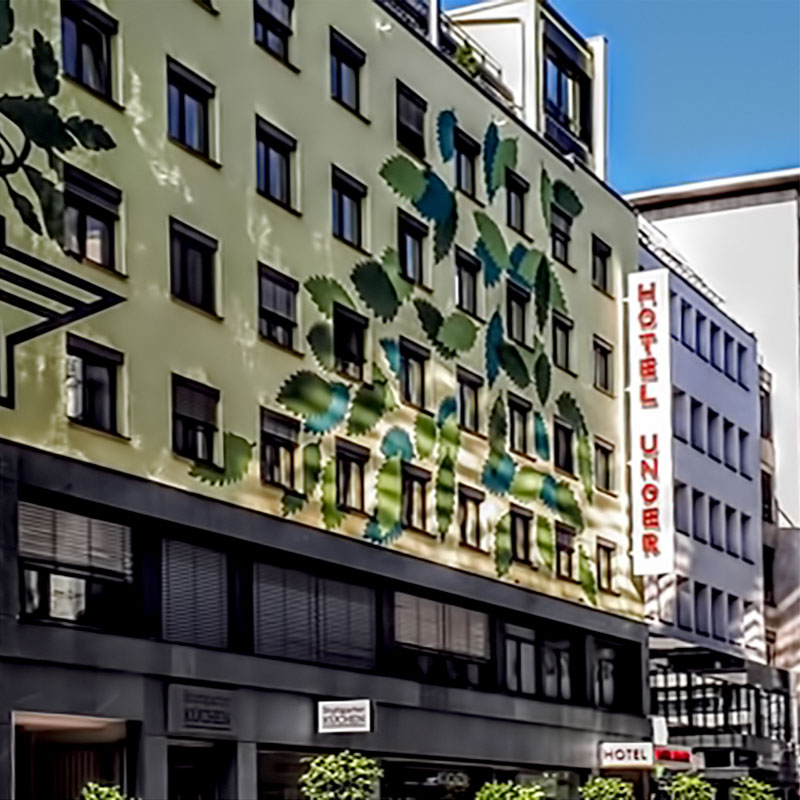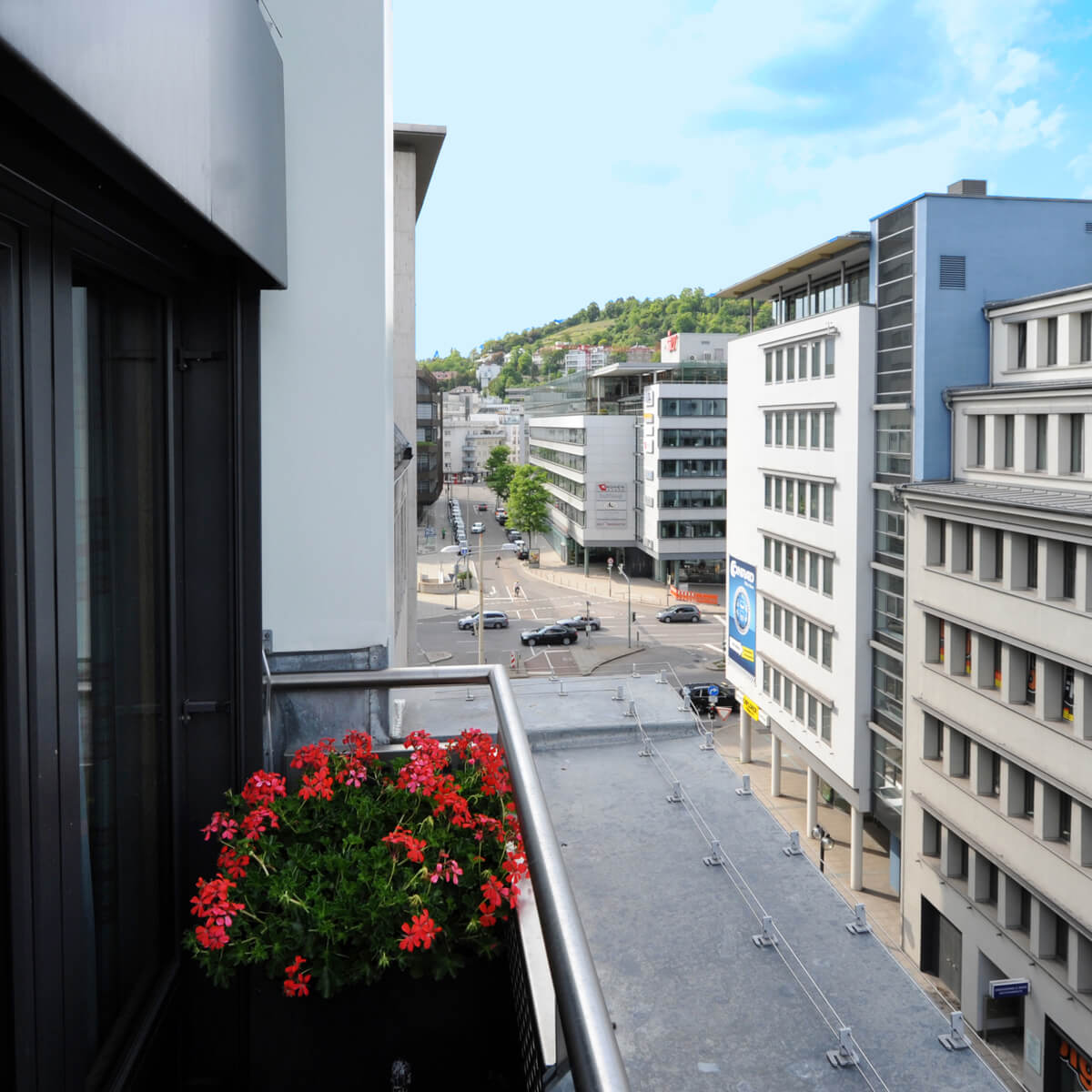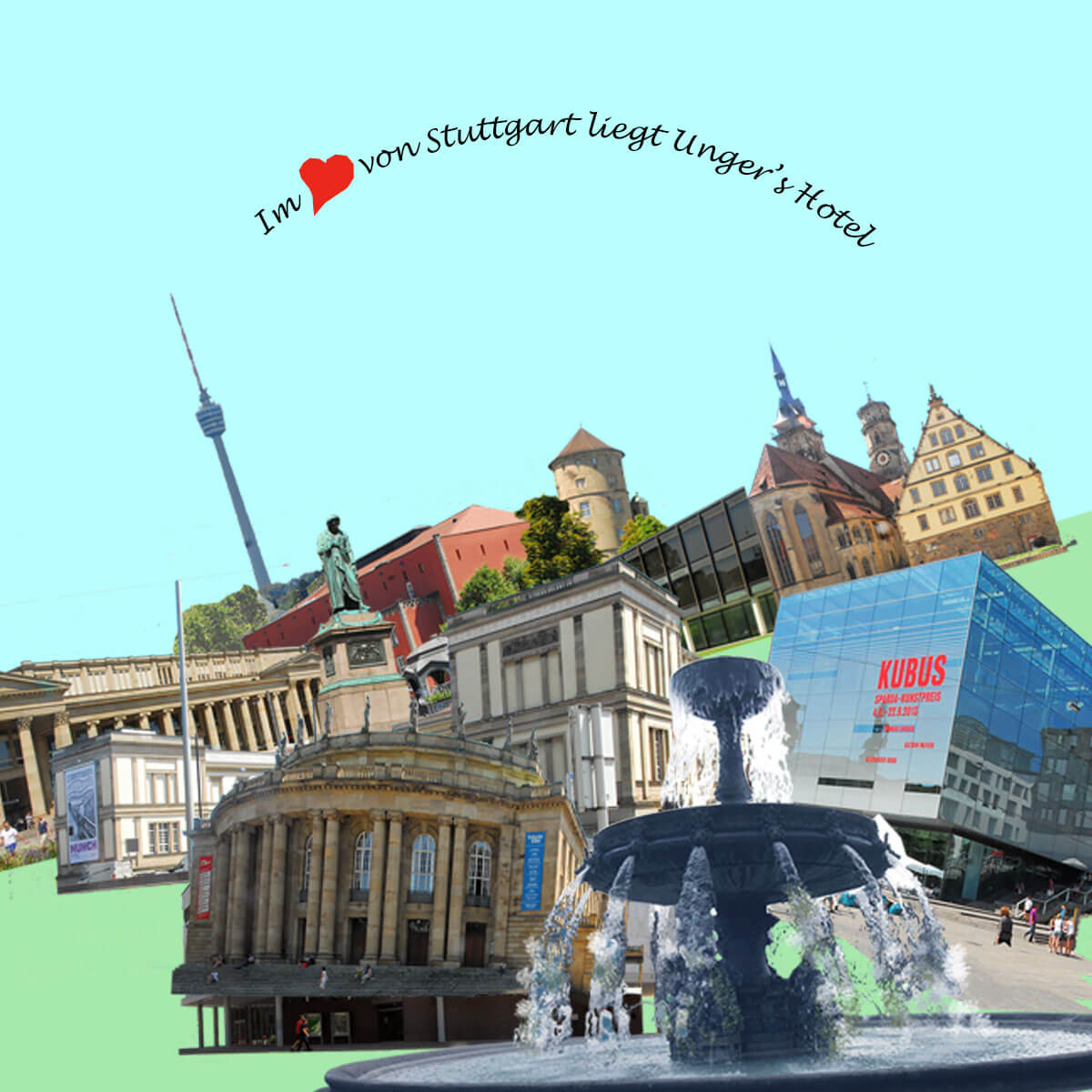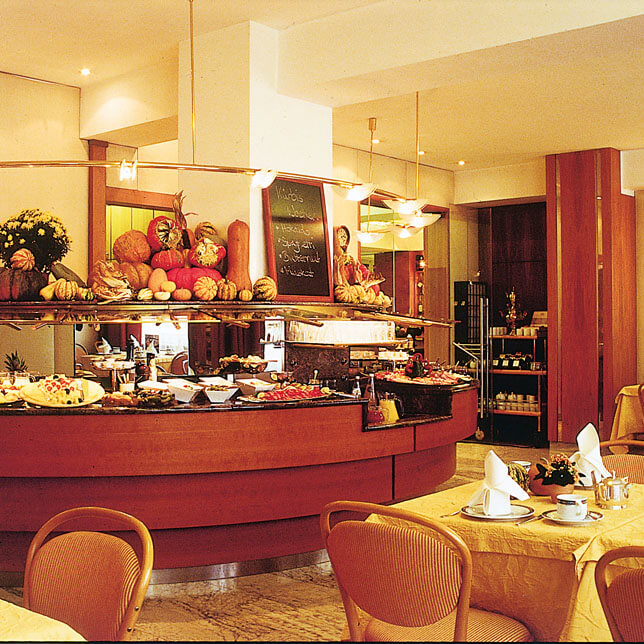 We attach great importance to sustainability. That is why we are constantly working to make all areas of our hotel resource-efficient and environmentally friendly. We pursue this goal consistently, carefully and transparently. We always have the best possible comforts available for our guests.
Fresh, Regional and Seasonal Food
As early in the day as breakfast, you can discover what sustainability means to us. We rely on the freshness and quality of local food. That is why we mainly buy our products from producers in the Stuttgart region and the surrounding area. At the same time, we look forward to offering you a wide range of seasonal foods, which can be found in the on-site garden at any time. Get a taste of Swabian food culture at Hotel Unger.
Green roof
Our roof is almost completely green.
Insulation
Buildings are often poorly insulated. As a result, heat can escape in many places. The high-quality insulated façade of our hotel keeps the heat inside. We thus avoid the unnecessary consumption of energy and ensure the greatest possible comfort in your hotel room.
Energy
We rely on renewable energy for our hotel. The hotel uses 100% emission-free renewable hydropower electricity from Baden-Württemberg. As a result, we not only avoid CO2 emissions that are harmful to the environment: we also ensure our guests get an interruption-free supply of electricity at the hotel.
Facility
Even when it comes to furnishings, we at Hotel Unger consider the use of environmentally friendly products as part of our mission. All our tufted carpets have been fixed without adhesives. In this way, we avoid harmful fumes and create a healthy indoor environment.
The motto of sustainability is also reflected in our furniture. We have furnished our hotel with high-quality natural wood furniture, which has been produced in an environmentally friendly way and invites you to linger due to its comfortable ergonomics. Some of our furniture has even been made from recycled butter churns.
Lighting
We have partly retrofitted our establishment's lighting with energy-saving, light-emitting LED bulbs, because we want to keep up-to-date: instead of just thinking about resource efficiency, we want to act.
Heating and Air Conditioning
The cooling of our hotel rooms is operated by an individually adjustable gravity-driven air conditioning system. These work without noise or draughts, perfectly regulating the warmth or cold in the room for your well-being. This means that your room is cool in summer and warmly cosy in winter, allowing you to sit back and relax. All this without any draughts.
Cleaning
We are still working to become more sustainable and resource-efficient in the future. If you have any questions or suggestions, please do not hesitate to contact us.
We wish you a pleasant stay at Hotel Unger!