Hotel Garni
in the Heart of Stuttgart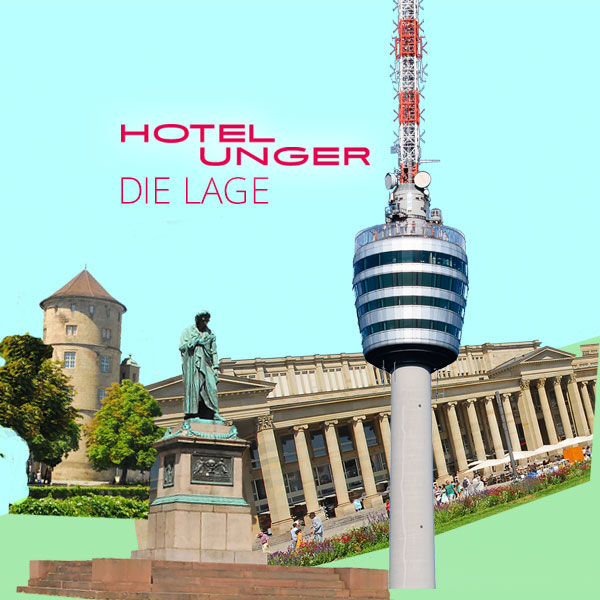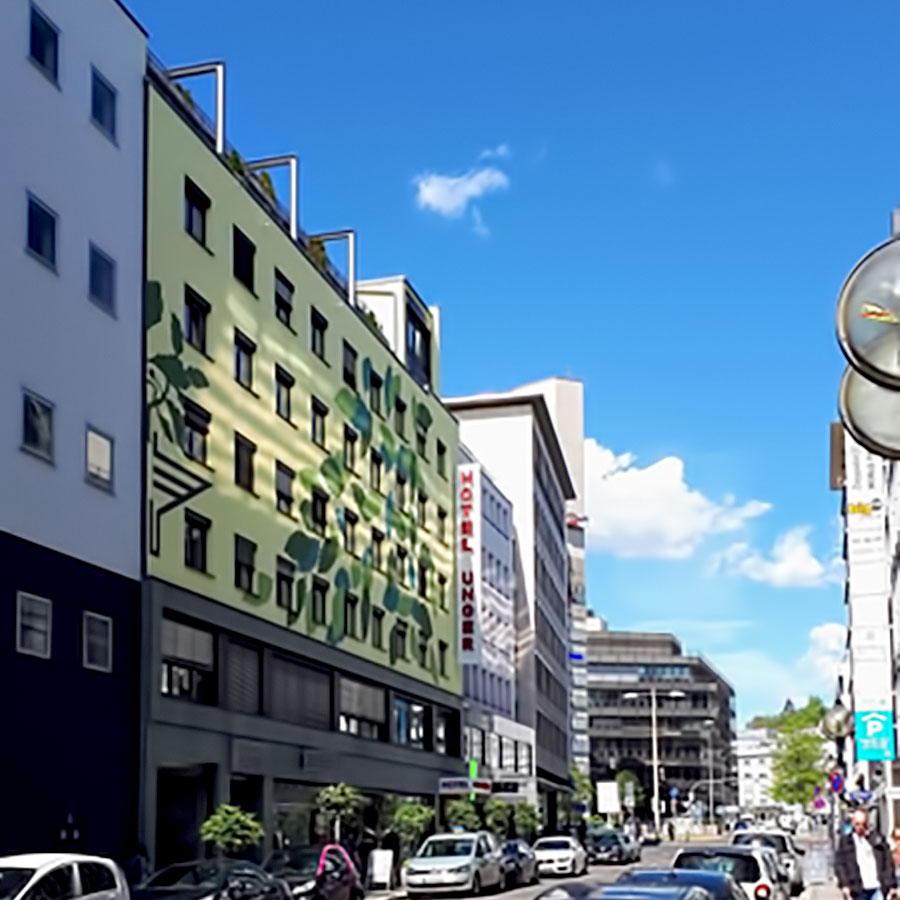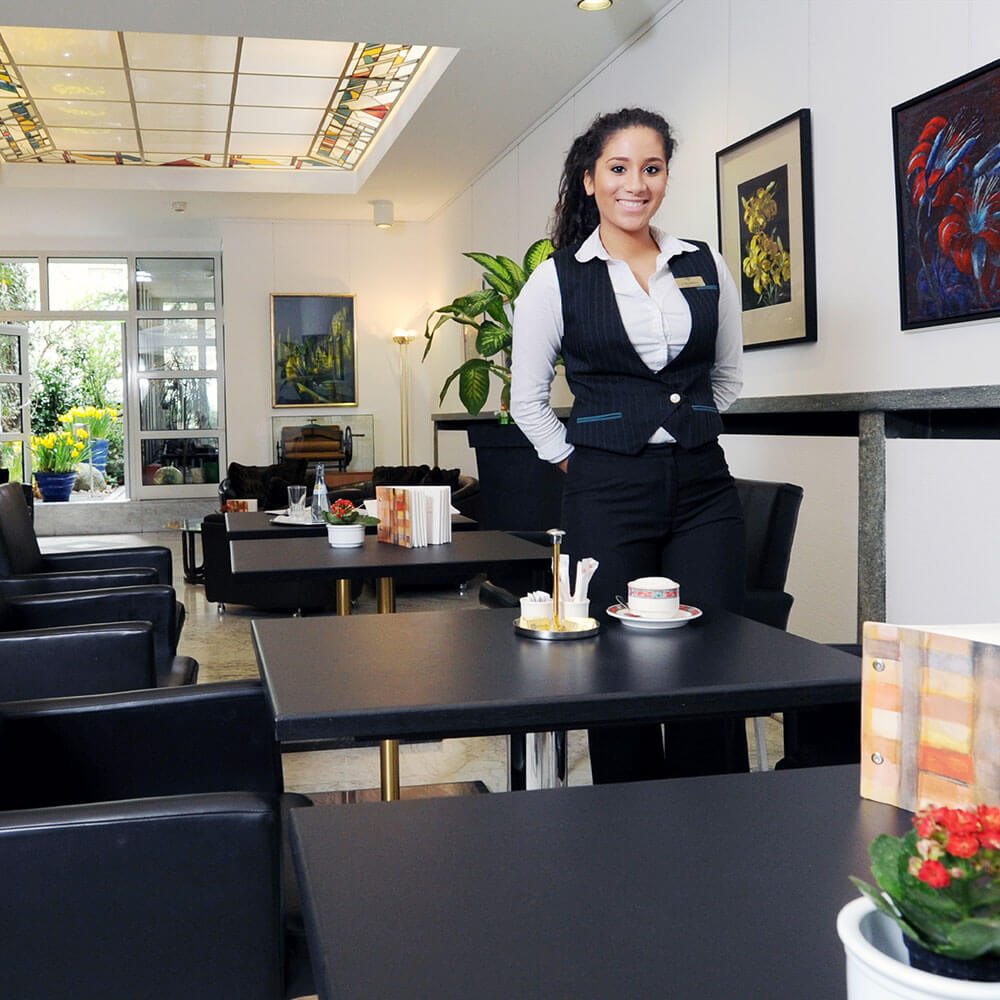 We look forward to welcoming you to our 4-star Hotel Garni in the centre of the Swabian metropolis.
Whether for an exhibition, a congress, a conference, for business travellers or simply for tourists, you are guaranteed to feel at ease in our comfortable single & double rooms – all of which have Internet access. The same is true at the bar, and the gourmet breakfast buffet is a real highlight – according to the opinion of former guests.
A beautiful, fully equipped conference room is also available for meetings.
The transport links are ideal due to the hotel's proximity to the main railway station (1 minute walk) and the direct S-Bahn line to the airport. An underground car park is available in the building.
Located in a peaceful, quiet spot in middle of the town, the hotel is only a few minutes away from the castles, the State Theatre and State Ballet, the State Gallery, the Congress Center, and the wonderful palace gardens, which stretch to the Neckar and feature the longest pedestrian zone in Germany.
Various packages and Stuttgart highlights such as the summer festival, the Weindorf, the Volksfest or the Christmas market also contribute to what makes our hotel so attractive. Groups also use the Unger as a starting point for various activities.