Discover Stuttgart
from a central location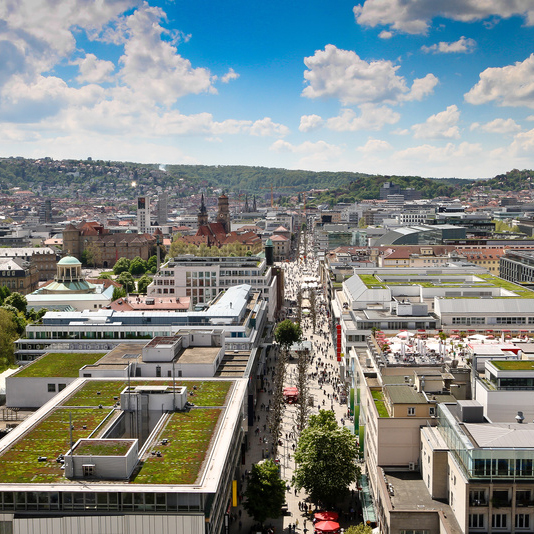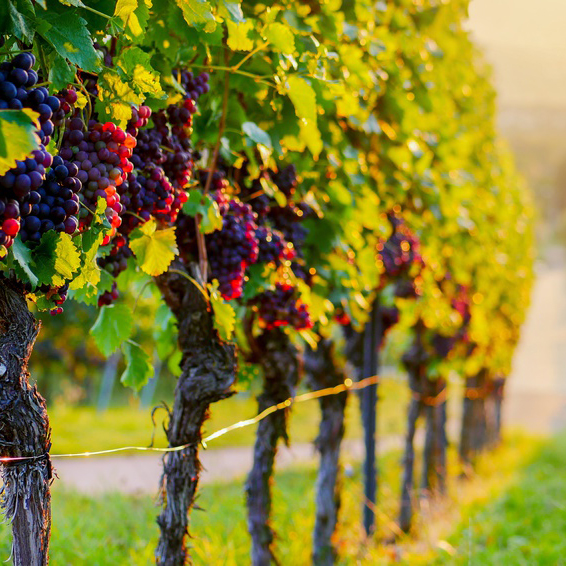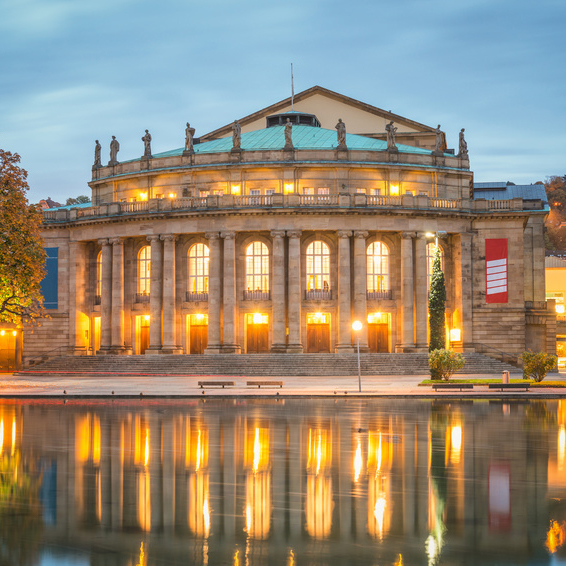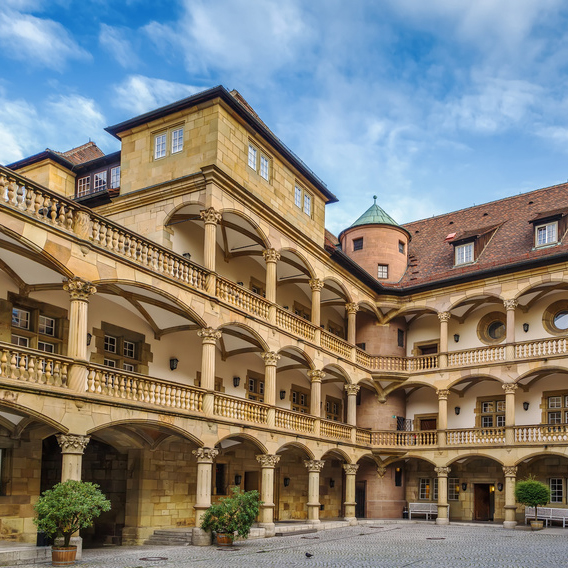 In Stuttgart and the surrounding area, there is a lot for you to discover. From the most wide ranging museums (cars, art, history…) to the many shopping options and the many seasonal festivities. With our hotel as a base, you have many options to get to know and learn to love Stuttgart – even without a car.
Tips for your next stay in our hotel. Our tips for children are marked with a *.
Museums
Events and Festivals
Sights / Attractions
City Tours